SAFETY TRAINING
Safety training is what we do
Our safety training programs are the very best, from the standard safety training programs to some HIGHLY specialized ones. Each of our custom training sessions is carefully designed to be engaging, relevant, and practical.
TRAINING... THAT DOESN'T STINK
Our training is the VERY best
"Safety training with Riskill is fun and interactive. There are always interesting and relevant stories shared and clearly explained concepts. Riskill truly brings safety to life!"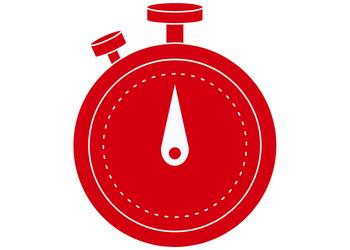 Accurate
Protect yourself against needless and expensive fines from OSHA and other agencies.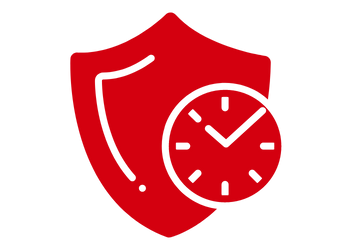 Dependable
Tools and services to help measure your safety performance. All services come with collaborative action planning.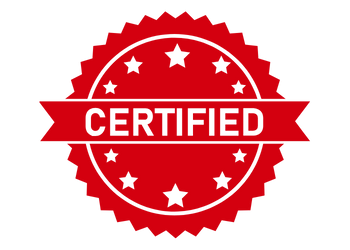 Certified
Our professionals will help you build a safety culture that protects your greatest resources: your employees, your work and your equity.
FAQ
Questions on Safety Training?
How do I schedule training?
Simply
Contact Us
and share a little information about your safety training needs. One of our team will provide you with a proposal and work with you to schedule time that works for you and your team.
Can you provide training at our facility?
Most of our training is conducted at client facilities since that works best for the trainees. We can also conduct off-site instructor-led training, live remote (Teams/Zoom) training as well as computer based training.
Do you offer courses in Spanish?
We have hundreds of training offerings in multiple languages, including Spanish.
What safety training topics are available?
We offer a wide range of OSHA, MSHA, and DOT compliance training topics. See our Course Catalog for a sample of available courses. We also offer custom training development.
Do you offer train-the-trainer courses?
Yes. For some organizations it makes sense to qualify internal trainers to meet compliance goals. We can help train and mentor your trainers. And, if your resources are stretched thin, we can handle as much of your training needs as you desire.
What differentiates Riskill from the others?
Our consultants bring a lifetime of experience to your learners. Our training goes beyond the regulations and is relevant, practical and engaging. Adults are shaped by their experiences, and that the best learning comes from making sense of your experiences. Instead of memorizing regulations, facts and figures, our consultants bring experiential learning that is a more hands-on and reflective learning style.
TESTIMONIALS
What our customers say
"Marc is a brilliant safety professional. His experience and knowledge are demonstrated by his success in working with the business leaders and the associates to establish and maintain effective safety programs. He demonstrates his ongoing devotion to the profession by continuous learning and ethical behavior."
"I really liked what you put together yesterday for our company safety meeting. I thought the presentation was engaging, honest, and transparent. Good examples and subject matter that I think helped our people understand the nature of why safety is important to us as a company and why it should be important to them."
"Marc is a highly skilled and knowledgeable safety professional. He is an outstanding team builder and manager, who works well with others and develops a partnering team. He is studious and has a never-ending desire to learn and expand his understanding of every aspect of safety, risk management and hazard recognition. "