SAFETY MANAGEMENT
Safety, with a smile
*(and a predictable monthly cost)
Our safety management is an all-in-one, monthly offering for your company. It's like having an entire department of safety specialists on staff. Just pay one monthly bill and you get to take advantage of all of our skills.
LEAVE IT ALL TO US
Everything you need
Open to outsourcing roles that would traditionally be held internally? This can be a significant advantage for small and medium-sized firms that can capitalize on talent and expertise they may not be able to afford on their own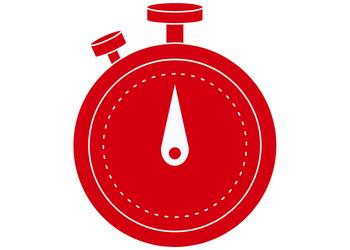 Accurate
Protect yourself against needless and expensive fines from OSHA and other agencies.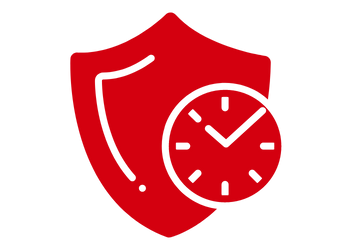 Dependable
Tools and services to help measure your safety performance. All services come with collaborative action planning.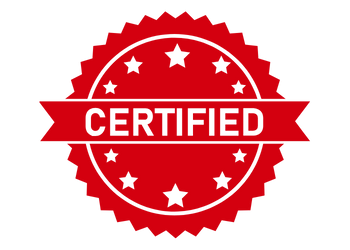 Certified
Our professionals will help you build a safety culture that protects your greatest resources: your employees, your work and your equity.
FAQ
Questions on Monthly Pricing?
Do you provide written safety programs required by OSHA?
Yes, our experienced professionals will develop customized written safety programs for your company that are designed to meet your compliance requirements.
Have OSHA safety programs but still have workers compensation challenges?
Our safety management systems go deeper than just 'ticking the box'. We work with you to develop a reasonable plan, set clear goals, and make measurable improvements. Our programs are designed to shift from reactive to strategic
What can we expect with Riskill's managed safety services?
Weekly, Monthly and Annual compliance tasks are managed for you, including annual safety training, regulatory inspection support, and OSHA compliance.
TESTIMONIALS
What our customers say
"Marc is a brilliant safety professional. His experience and knowledge are demonstrated by his success in working with the business leaders and the associates to establish and maintain effective safety programs. He demonstrates his ongoing devotion to the profession by continuous learning and ethical behavior."
"I really liked what you put together yesterday for our company safety meeting. I thought the presentation was engaging, honest, and transparent. Good examples and subject matter that I think helped our people understand the nature of why safety is important to us as a company and why it should be important to them."
"Marc is a highly skilled and knowledgeable safety professional. He is an outstanding team builder and manager, who works well with others and develops a partnering team. He is studious and has a never-ending desire to learn and expand his understanding of every aspect of safety, risk management and hazard recognition. "
Need predictable monthly costs?