SAFETY CONSULTING
Helping you with a safety plan
At Riskill, we are the experts when you are looking for help understanding what is needed for your situation. Click the button below and get a FREE consult.
KNOWLEDGE IS POWER
Working with your team
"Safety training with Riskill is fun and interactive. There are always interesting and relevant stories shared and clearly explained concepts. Riskill truly brings safety to life!"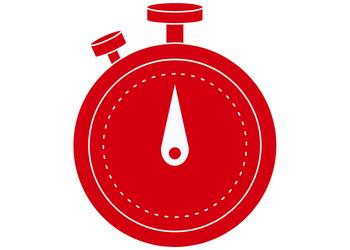 Accurate
Protect yourself against needless and expensive fines from OSHA and other agencies.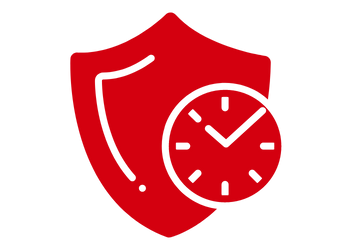 Dependable
Tools and services to help measure your safety performance. All services come with collaborative action planning.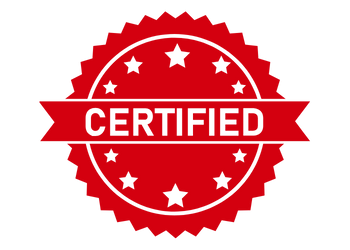 Certified
Our professionals will help you build a safety culture that protects your greatest resources: your employees, your work and your equity.
FAQ
Questions on Safety Consulting?
Do you offer OSHA citation assistance?
Yes. We've worked through hundreds of OSHA inspection cases ranging from minor penalties to fatalities. Each case is unique. Once a citation arrives, the window for action is short (15 days). Contact us today for a rapid response.
In which states do you offer services?
We have consultants located in Wisconsin and Iowa and we provide safety training and consulting services to our clients throughout the continental US.
Can a consultant conduct on-site training sessions?
Yes. Our consultants can provide OSHA, MSHA, and DOT compliance training onsite at your location. See our Safety Training page for more information.
TESTIMONIALS
What our customers say
"Marc is a brilliant safety professional. His experience and knowledge are demonstrated by his success in working with the business leaders and the associates to establish and maintain effective safety programs. He demonstrates his ongoing devotion to the profession by continuous learning and ethical behavior."
"I really liked what you put together yesterday for our company safety meeting. I thought the presentation was engaging, honest, and transparent. Good examples and subject matter that I think helped our people understand the nature of why safety is important to us as a company and why it should be important to them."
"Marc is a highly skilled and knowledgeable safety professional. He is an outstanding team builder and manager, who works well with others and develops a partnering team. He is studious and has a never-ending desire to learn and expand his understanding of every aspect of safety, risk management and hazard recognition. "
REACH OUT
We're ready to help