CONTACT US
Drop us a line
Fill out the form below and someone will be in touch - ASAP. Or, if you want, give us a call at: (920)393-6591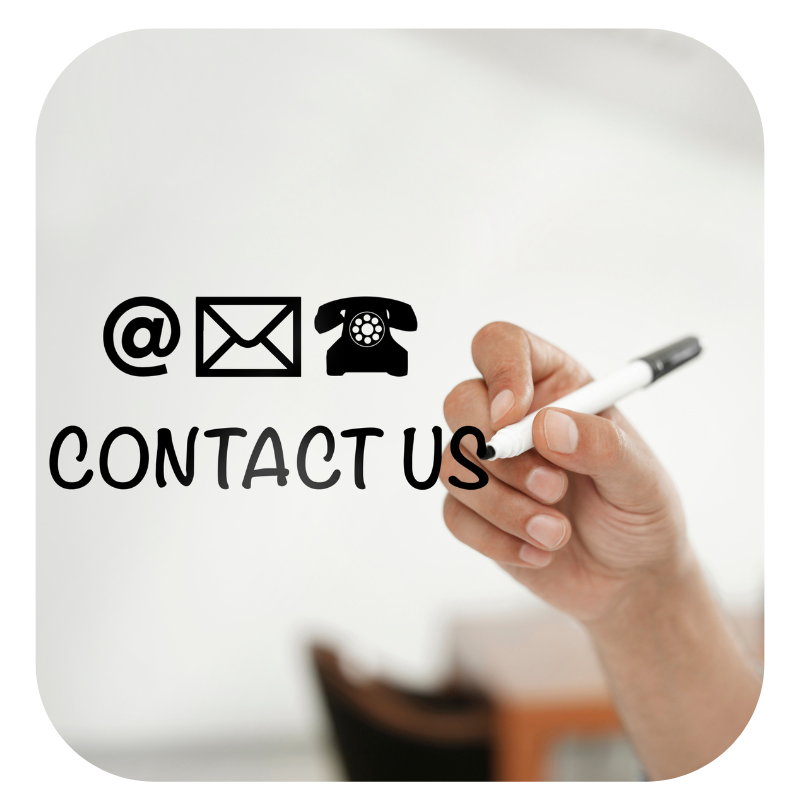 OUR ANALYTICS
Good information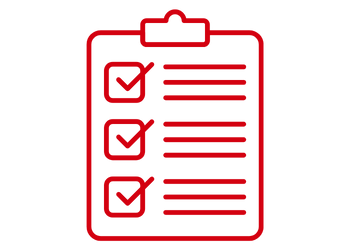 OSHA Inspections
Our staff have participated in over 350 OSHA, DOT, DNR, MSHA and EPA inspections with results that exceed industry averages.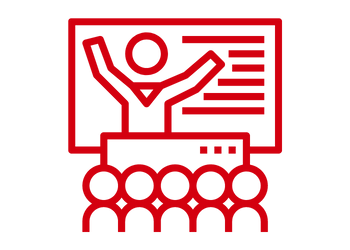 Employees trained
We've made a positive impact on tens of thousands of workers (we've even trained OSHA staff).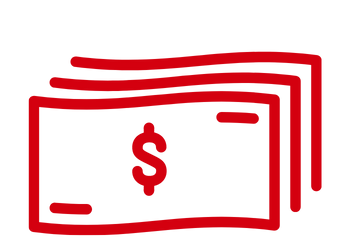 Dollars Saved
Companies we've worked with have collectively saved over $1 million in reduced claims, regulatory penalties, and improved efficiency.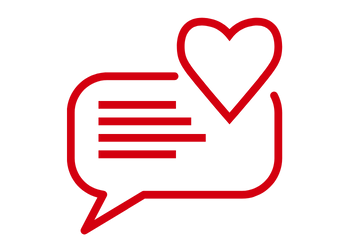 Satisfied customers
From manufacturers to contractors to energy, our clients have enjoyed solutions that fit their organization.
DON"T TAKE OUR WORD FOR IT
What our customers say
"Marc is a brilliant safety professional. His experience and knowledge are demonstrated by his success in working with the business leaders and the associates to establish and maintain effective safety programs. He demonstrates his ongoing devotion to the profession by continuous learning and ethical behavior."
"I really liked what you put together yesterday for our company safety meeting. I thought the presentation was engaging, honest, and transparent. Good examples and subject matter that I think helped our people understand the nature of why safety is important to us as a company and why it should be important to them."
"Marc is a highly skilled and knowledgeable safety professional. He is an outstanding team builder and manager, who works well with others and develops a partnering team. He is studious and has a never-ending desire to learn and expand his understanding of every aspect of safety, risk management and hazard recognition. "