WELCOME TO RISKILL
Safety Training & Regulatory Compliance Experts
We offer our clients a broad range of results-oriented safety and risk management services that include: OSHA & Regulatory Compliance; Incident Prevention; EH&S Training; Leadership Training; Sustainability; and Safety Management Services.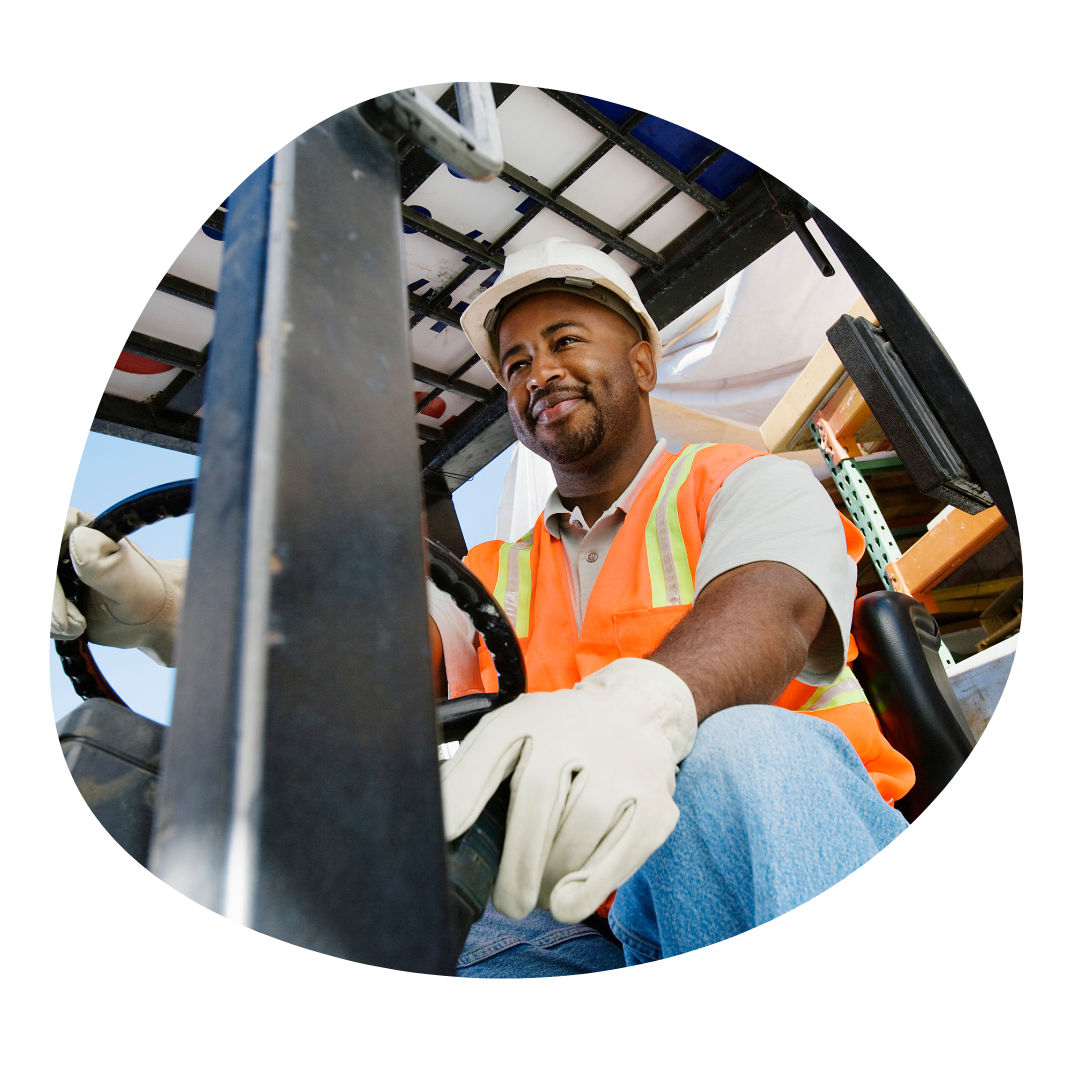 WE UNDERSTAND YOUR NEEDS
OSHA & regulatory compliance. Plus much more...
We understand the diverse and unique training needs of your business. The dynamic, competency-based client-specific, occupational health, and safety training we offer are relevant and accessible to workers of all job descriptions.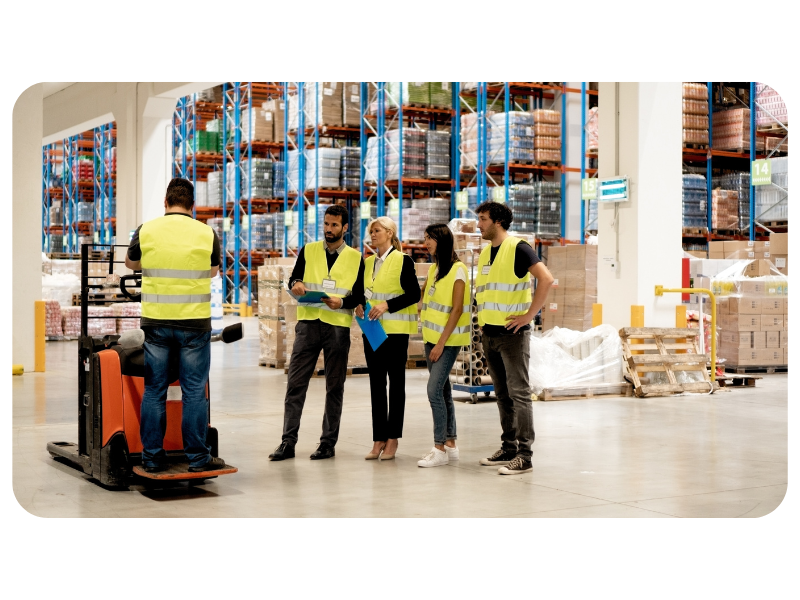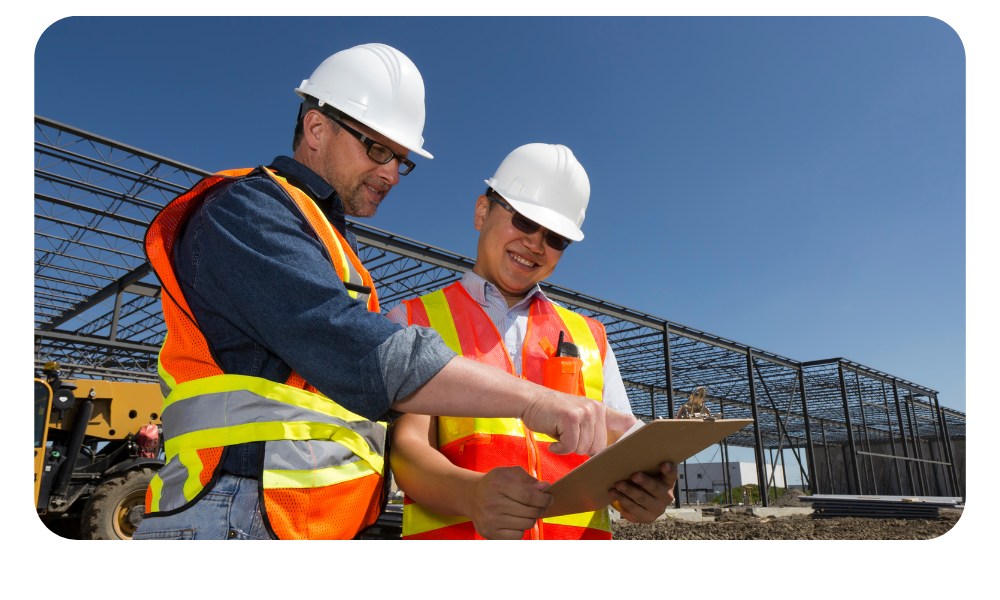 Safety Consulting
We are dedicated to developing, implementing, and sustaining safety management systems for our clients. Training for both employers and employees
MORE ABOUT CONSULTING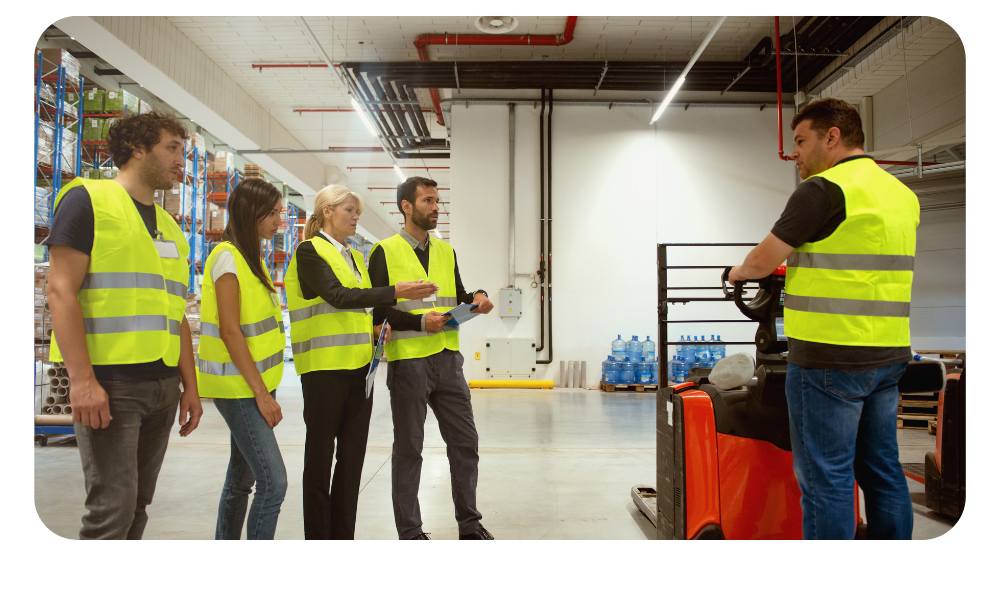 Safety Training
We have professionally trained and OSHA-authorized instructors, who can provide your organization with the specific training needs, adapted to your business
MORE ABOUT TRAINING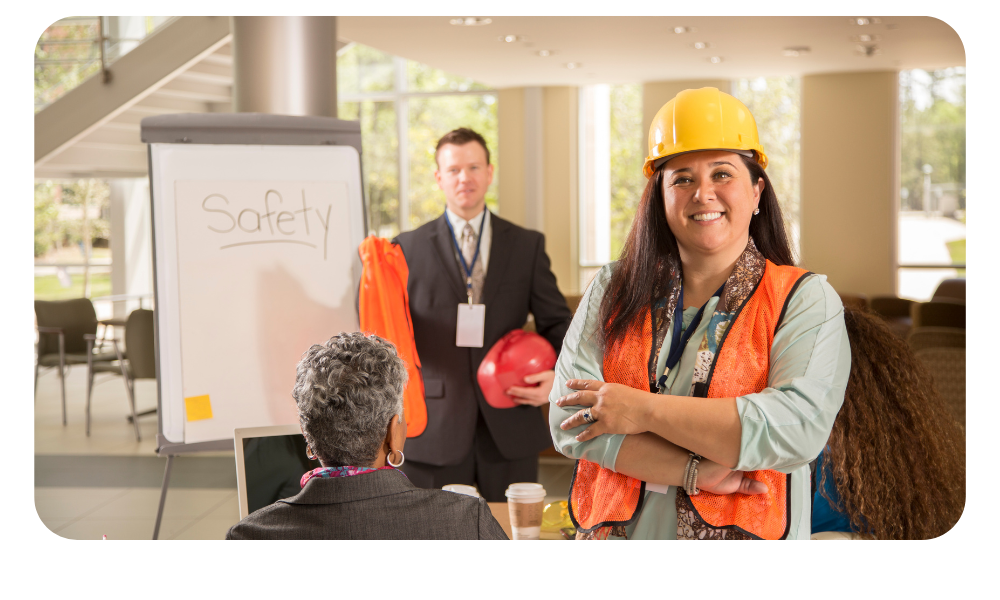 Safety Management
Let us help improve safety performance by measuring your current safety program against recognized national standards, by developing custom programs
MORE ABOUT MANAGEMENT
TESTIMONIALS
What our customers say
"Marc is a brilliant safety professional. His experience and knowledge are demonstrated by his success in working with the business leaders and the associates to establish and maintain effective safety programs. He demonstrates his ongoing devotion to the profession by continuous learning and ethical behavior."
"I really liked what you put together yesterday for our company safety meeting. I thought the presentation was engaging, honest, and transparent. Good examples and subject matter that I think helped our people understand the nature of why safety is important to us as a company and why it should be important to them."
"Marc is a highly skilled and knowledgeable safety professional. He is an outstanding team builder and manager, who works well with others and develops a partnering team. He is studious and has a never-ending desire to learn and expand his understanding of every aspect of safety, risk management and hazard recognition. "

WE'RE PARTNERS
When you partner with Riskill, you receive safety benefits that go beyond industry standards. At Riskill, we customize our services to fit your needs.